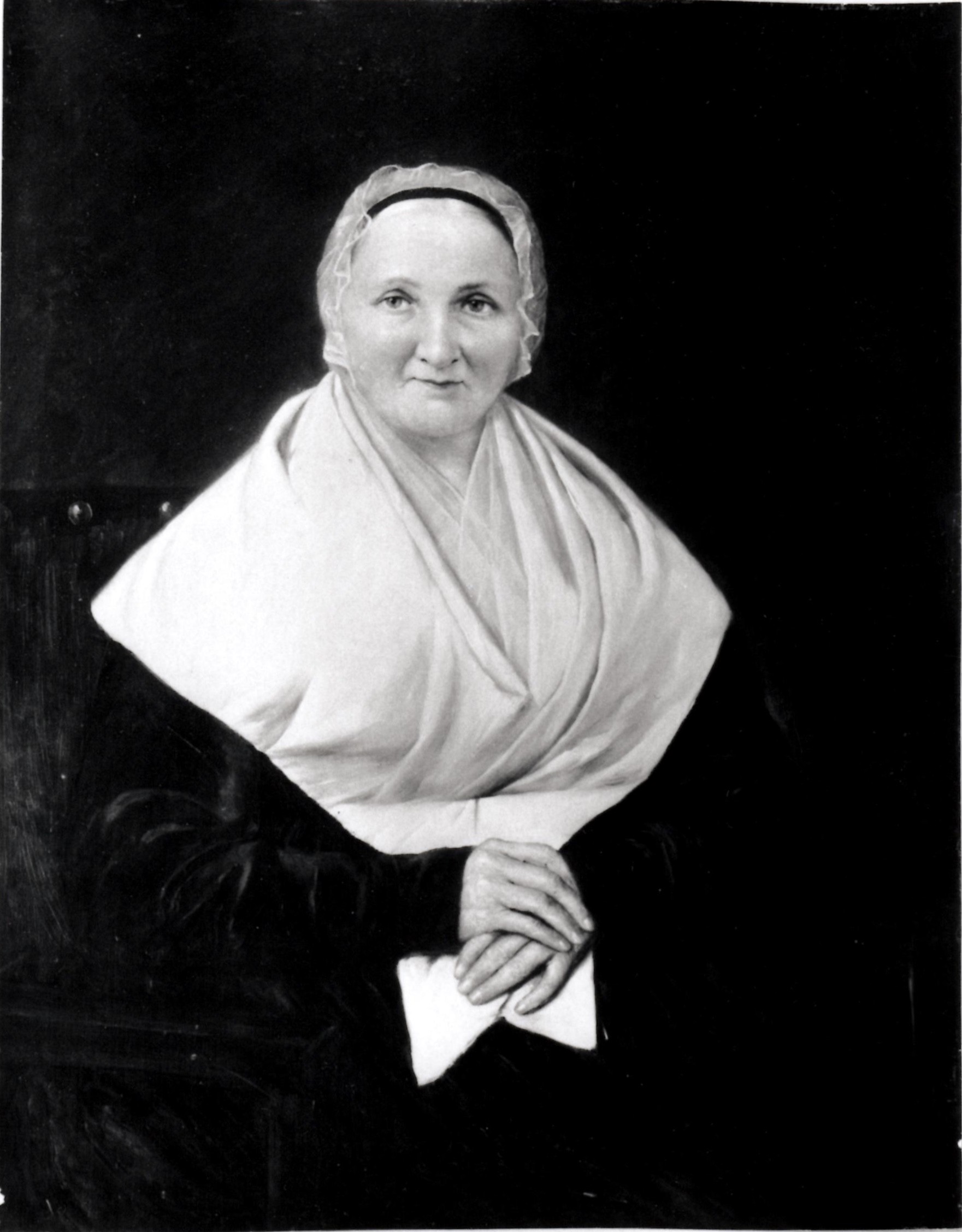 YERKES, Mrs Silas (Mary Leech) (after a Miniature)
Description:
Half-length, signed upper right.
Location:
Present whereabouts unknown.
Bibliography:
Town Topics, New York, Thursday, May 11, 1893
New York Commercial Advertiser, March 14, 1894
Josiah Granville Leach, Chronicle of the Yerkes Family, Philadelphia, 1904 (reproduced between pp. 60-61, but not credited to Muller-Ury)
Notes
Mrs. Mary (Leech) Yerkes (1806-1858) was the grandmother of Charles T. Yerkes of Chicago. Muller-Ury based this picture on a miniature.
Notice
: id was called
incorrectly
. Product properties should not be accessed directly. Backtrace: require('wp-blog-header.php'), require_once('wp-includes/template-loader.php'), include('/themes/proud/woocommerce/single-product.php'), wc_get_template_part, load_template, require('/themes/proud/woocommerce/content-single-product.php'), woocommerce_output_related_products, woocommerce_related_products, wc_get_template, include('/themes/proud/woocommerce/single-product/related.php'), WC_Abstract_Legacy_Product->__get, wc_doing_it_wrong Please see
Debugging in WordPress
for more information. (This message was added in version 3.0.) in
/var/www/wp-includes/functions.php
on line
4986
Notice
: id was called
incorrectly
. Product properties should not be accessed directly. Backtrace: require('wp-blog-header.php'), require_once('wp-includes/template-loader.php'), include('/themes/proud/woocommerce/single-product.php'), wc_get_template_part, load_template, require('/themes/proud/woocommerce/content-single-product.php'), woocommerce_output_related_products, woocommerce_related_products, wc_get_template, include('/themes/proud/woocommerce/single-product/related.php'), WC_Abstract_Legacy_Product->__get, wc_doing_it_wrong Please see
Debugging in WordPress
for more information. (This message was added in version 3.0.) in
/var/www/wp-includes/functions.php
on line
4986