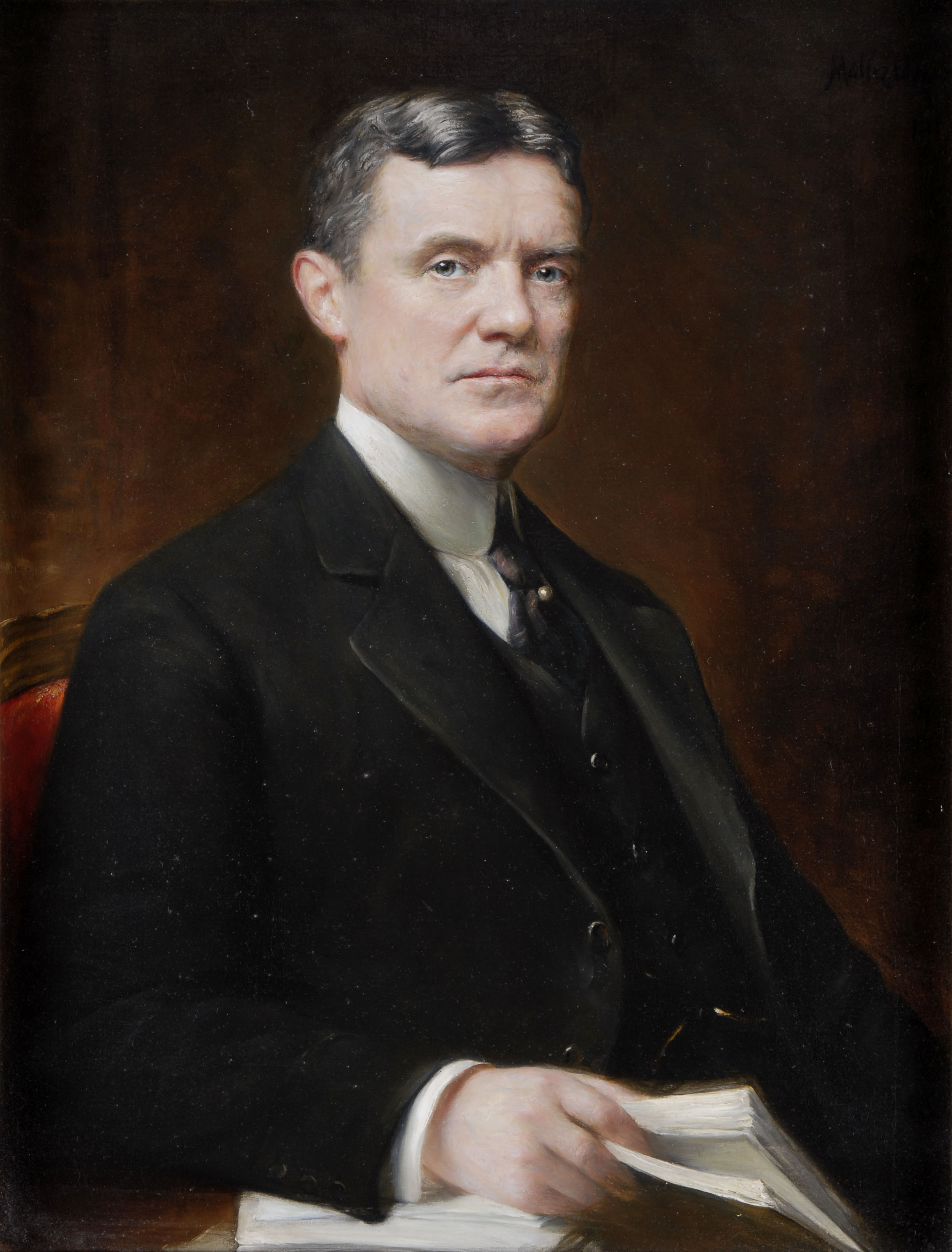 WHITMAN, Senator Charles Seymour
Description:
Oil on canvas, 30" x 21". Signed and dated upper right 'A. Muller-Ury 1921.'
Location:
United States Capitol at Albany, New York 12225.
Bibliography:
Governors of New York State (New York).
Notes
The sitter was born in Hanover, Connecticut on August 28, 1868 and died on March 29, 1947. He trained as a lawyer, becoming New York County District Attorney in the years 1910-1914. He became Governor of New York from January 1, 1915 to December 31, 1918. He resumed his Law career after this. He married Olive Hitchcock on December 22, 1908 (she died May 29, 1926), and had two children, Charles S. Junior, and Olive (Mrs. J. J. Parsons). He lived at 1, West 54th Street, New York at the end of his life.
Notice
: id was called
incorrectly
. Product properties should not be accessed directly. Backtrace: require('wp-blog-header.php'), require_once('wp-includes/template-loader.php'), include('/themes/proud/woocommerce/single-product.php'), wc_get_template_part, load_template, require('/themes/proud/woocommerce/content-single-product.php'), woocommerce_output_related_products, woocommerce_related_products, wc_get_template, include('/themes/proud/woocommerce/single-product/related.php'), WC_Abstract_Legacy_Product->__get, wc_doing_it_wrong Please see
Debugging in WordPress
for more information. (This message was added in version 3.0.) in
/var/www/wp-includes/functions.php
on line
4903
Notice
: id was called
incorrectly
. Product properties should not be accessed directly. Backtrace: require('wp-blog-header.php'), require_once('wp-includes/template-loader.php'), include('/themes/proud/woocommerce/single-product.php'), wc_get_template_part, load_template, require('/themes/proud/woocommerce/content-single-product.php'), woocommerce_output_related_products, woocommerce_related_products, wc_get_template, include('/themes/proud/woocommerce/single-product/related.php'), WC_Abstract_Legacy_Product->__get, wc_doing_it_wrong Please see
Debugging in WordPress
for more information. (This message was added in version 3.0.) in
/var/www/wp-includes/functions.php
on line
4903